UPDATES IN GYNECOLOGY AND OBSTETRICS 2022 – XIX NATIONAL MEETING HM GABINETE VELAZQUEZ
For the nineteenth consecutive year, HM Gabinete Velázquez presents the National Conference on Gynecology and Obstetrics, which took place on March 3 and 4, 2022.
The current situation in relation to Covid 19 has led to a new approach for the event and it has finally been decided to go for non-presential solutions that meet the training needs of professionals and guarantee its viability in these uncertain times.
A scientific program has been prepared that will cover all the advances and novelties in the sector with a clear focus on the health and well-being of women, from puberty to maturity, but not only from the point of view of care, but also through prevention and the promotion of healthy habits.
The conference will bring together national professionals of recognized prestige and experts in different specific pathologies of women as well as the main commercial houses of the sector.
From Procare Health, we remain committed to training and updating in our specialty of women's health. For this reason, we invite you to see the 2 presentations made during the course of Congress Gabinete Velázquez. The first presentation entitled «Management of HPV+ women with or without lesions in 2022» which was given by Dr. Carmen Yelo; the second presentation entitled «comprehensive approach to menopause, intermediate results of the Liberty study» given by Dr. Santiago Palacios Gil.
Comprehensive approach to menopause, interim results of the Liberty study. 
Management of HPV+ women with or without lesions in 2022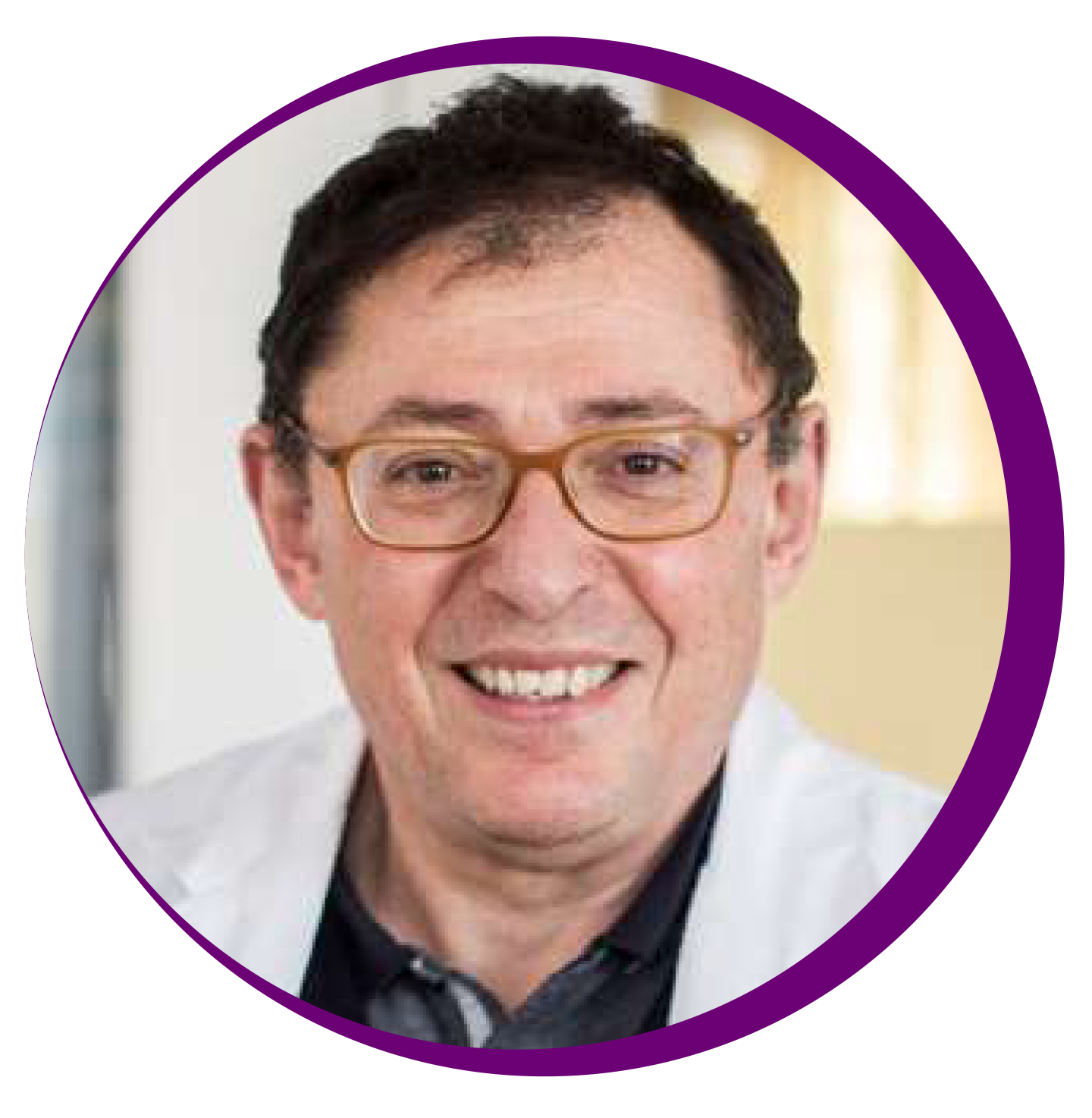 Dr. Santiago Palacios Gil
Head of the Palacios Institute of Women's Health and Medicine and President of the Private Assistance Section of the Spanish Society of Gynecology and Obstetrics (SEGO)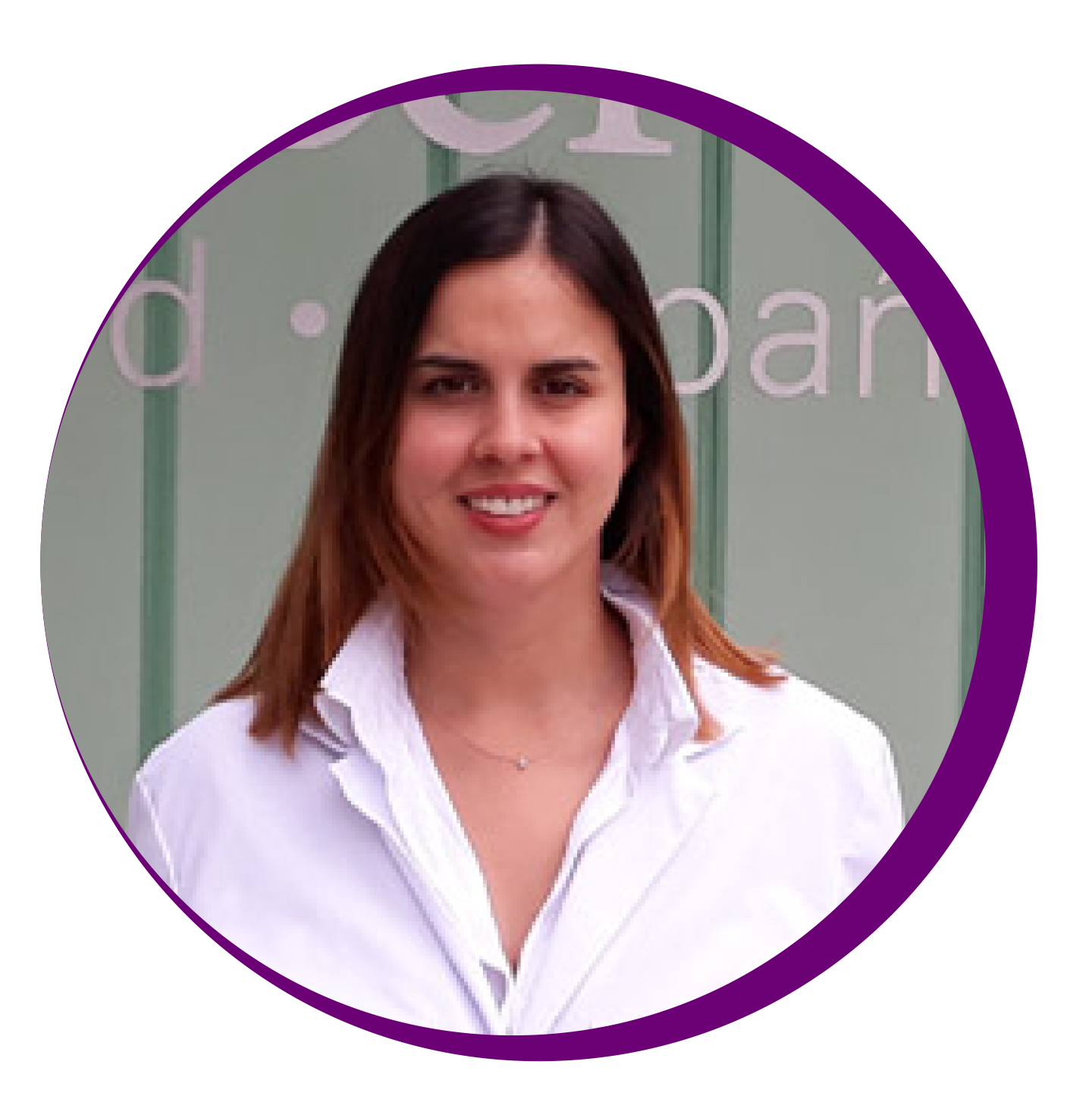 Gynecologist at MD Anderson Cancer Center Gynecology and Oncology Service