FEMALE VITALITY AND SEXUAL HEALTH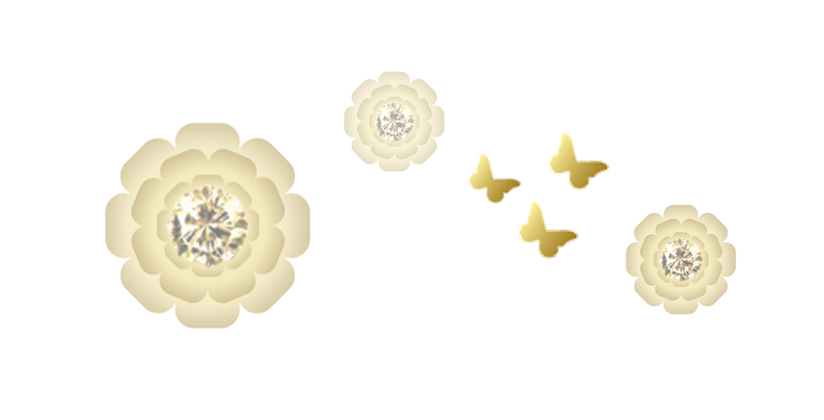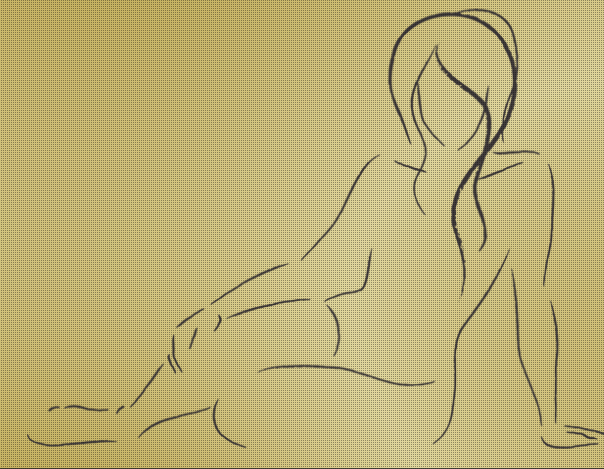 A food supplement based on natural botanical extracts, selenium and B vitamins to increase women's sexual desire. Review of scientific evidence.
Lillue M,  Campos R, Palacios N, Losa F, Toko-ginecología, Sep – 2020
Recovering vitality and desire in women… Naturally!
Experts in live, woman's health in pharmacy, what else?
Female Sexual Dysfunctions Course (FSD)