XXVIII NATIONAL / HM GABINETE VELÁZQUEZ I INTERNATIONAL CONFERENCES: UPDATES IN GYNAECOLOGY AND OBSTETRICS 
For the 18th consecutive year, HM Gabinete Velázquez presents the National Conference on Gynaecology and Obstetrics, which took place on 25 and 26 February 2021.

The current situation regarding Covid 19 has led to a new approach for the congress and. Finally, it has finally been decided to go for the off-site solutions that meet the training needs of professionals and guarantee its viability in these uncertain times.
All the energy and effort has been put into adapting to the new circumstances and an intensive scientific programme has been developed. At the same time the necessary digital tools have been provided to be able to offer the industry an interaction with the sector.
At Procare Health, we remain committed to training and updating in our speciality of women's health. For this reason, we invite you to see the 2 presentations made during the course of the Gabinete Velázquez Congress. The first presentation entitled "Standing up to HPV: new clinical results of Coriolus versicolor vaginal gel" was given by Dr. Pluvio Coronado. The second presentation entitled "New launch to improve fertility in your practice" was given by Dr. Nicolás Mendoza and Dr. Fernando Losa.
FACING UP AGAINST VPH: NEW CLINICAL RESULTS FOR CORIOLUS VERSICOLOR VAGINAL GEL 
OVOSICARE FERTILITY® NEW LAUNCH: IMPROVE FERTILITY FROM YOUR OWN CLINICAL PRACTICE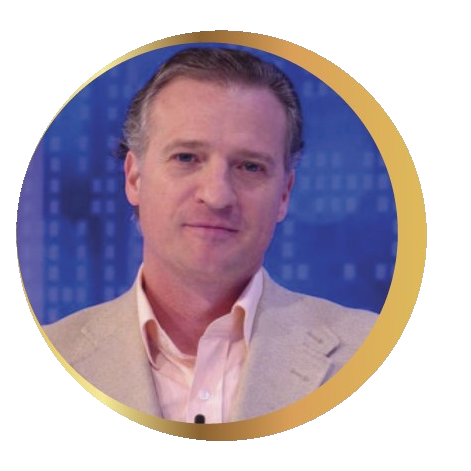 Dr. Pluvio Coronado Martín
Gynaecology and Obstetrics. Hospital Clínico San Carlos. Madrid.inecología y Obstetricia.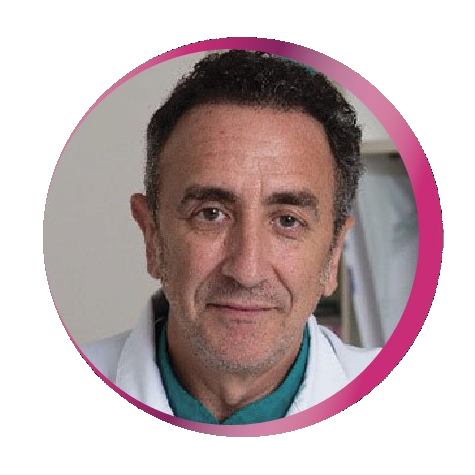 Dr. Nicolás Mendoza Ladrón de Guevara
Head of the Department of Gynaecology and Obstetrics at the University of Granada.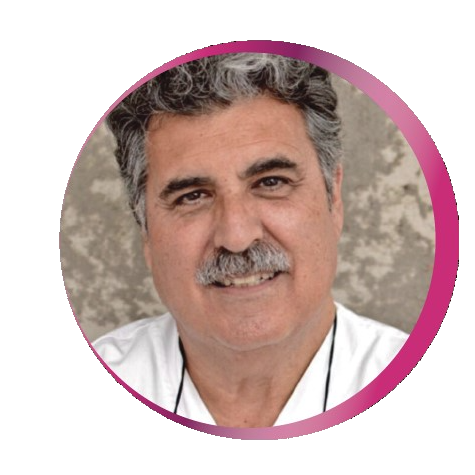 Dr. Fernando Losa Domínguez
Gynaecology and Obstetrics. Sagrada Familia Clinic. Barcelona.