Strategy to improve women's fertility in the gynecology practice: use of a nutritional supplement based on myo-inositol/D-chiro-inositol and antioxidants.
Mendoza N, Losa F, Toko-ginecología, Nov– Dic 2020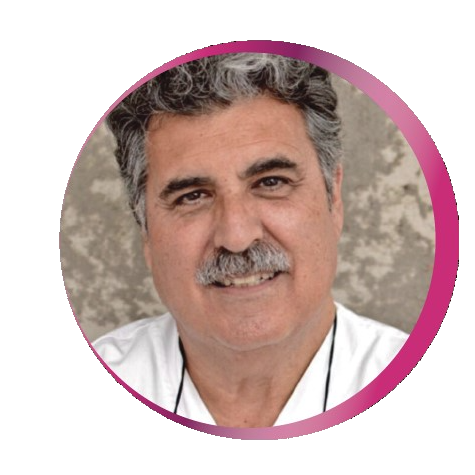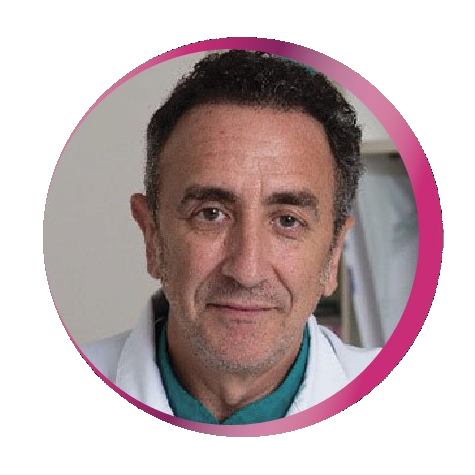 Dr. Fernando Losa Domínguez
Gynecology and Obstetrics. Sagrada Farmilia Clinic. Barcelona
Dr. Nicolás Mendoza Ladrón de Guevara
Head of the Department of Gynecology and Obstetrics of the University of Granada.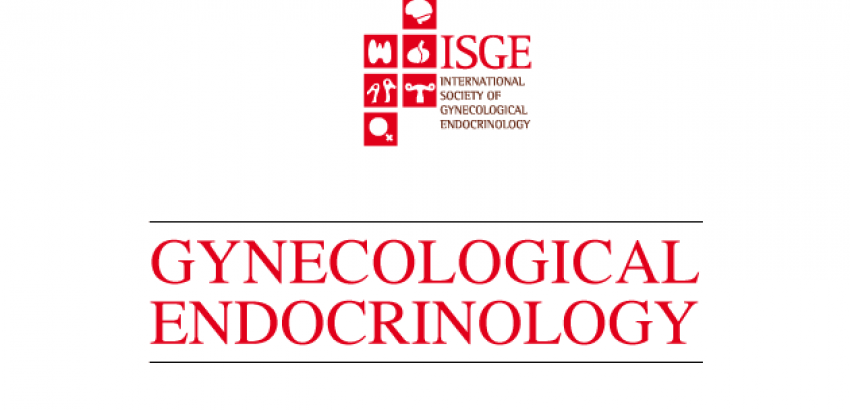 Comparison of the effect of two combinations of myo-inositol and D-chiro-inositol in women with polycystic ovary syndrome undergoing ICSI: a randomized controlled trial
Mendoza N; et al, Mar 2019
WEBINARS AND PRESENTATIONS
Ovosicare Fertility – Mejora la fertilidad desde tu consulta
WEBINAR – OVOSICARE FERTILITY
Progress in Fertility – 9th GINEP 2020 Meeting
Nota de prensa – Nuevo lanzamiento Ovosicare Fertility: Mejorar la fertilidad desde la consulta
Nota de prensa – Procare Health lanza un complemento alimenticio para ayudar a la mujer con subfertilidad a conseguir el embarazo
Avances en Fertilidad – 9ª Reunión científica GINEP 2020