HUMAN PAPILLOMAVIRUS (HPV)

The Journal of Lower Genital Tract Disease has published the results of the PALOMA clinical trial confirming the efficacy of PAPILOCARE® in the prevention and treatment of low-grade cervical lesions caused by HPV. To see the full article, click on the following button to access the official website of the magazine.

Efficacy of a Coriolus versicolor–Based Vaginal Gel in Women With Human Papillomavirus–Dependent Cervical Lesions: The PALOMA Study
Serrano, Luis; López, Andrés Carlos; González, Silvia P.; Palacios, Santiago; Dexeus, Damián; Centeno-Mediavilla, Cristina; Coronado, Pluvio; de la Fuente, Jesús; López, José Antonio; Vanrell, Cristina; Cortés, Javier MD, Journal of Lower Genital Tract Disease – Abril 2021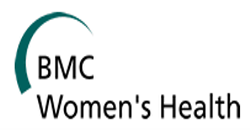 Beneficial effects of a Coriolus versicolor-based vaginal gel on cervical epithelization, vaginal microbiota and vaginal health: a pilot study in asymptomatic women
Palacios S, Losa F, Dexeus D & Cortes J, BMC Women's Health, Marzo 2017

Prevention and treatment of low-grade cervical lesions caused by HPV: evidence for a vaginal gel based on Coriolus versicolor
Dexeus D et. al, Toko-ginecología, Mar – Apr 2020
1) Can Papilocare® be used after surgical treatment, cryotherapy etc? ¿For how long? – Pr. Jach
2) What do you think of Papilocare® treatment prior to surgery or cryotherapy of lesions? – Pr. Jach
3) Which patients do you recommend Papilocare® for? – Pr. Jach
4) Can Papilocare® replace conventional treatment of cervical lesions caused by HPV, or is it complementary to treatment? – Pr. Kudela
5) What is the relationship between microbiota and HPV infection? – Pr. Kudela
6) Is Papilocare® effective against all HPV genotypes? – Pr. Kudela
7) What are the additional benefits of Papilocare® treatment? – Dr. Luis Serrano
8) From a clinical practice perspective, can you comment on the results of the Paloma clinical trial and how it may impact on the management of patients with HPV cervical lesions? – Dr. Luis Serrano
9) What is your experience with Papilocare® in your regular clinical practice? Dr. Luis Serrano
10) The applicator seems short, can the gel really reach the cervix? What do you recommend for a good application to reach the cervix and avoid the rest of the gel in the vagina? – Yann Gaslain
11) What are the main uses of Papilocare®? – Yann Gaslain
12) Why is it advisable to use Papilocare® for 6 months? – Yann Gaslain
'Papilocare', effective at restoring HPV-induced lesions'
Procare Health and UCLA University undertake a World-Pioneering Research to Create a Cervical Cancer Chip
¿What do we know aboyt local non – hormonal treatments for vulvovaginal atrophy?
El PAÍS cinco días: Procare Health, a women's health specialized laboratory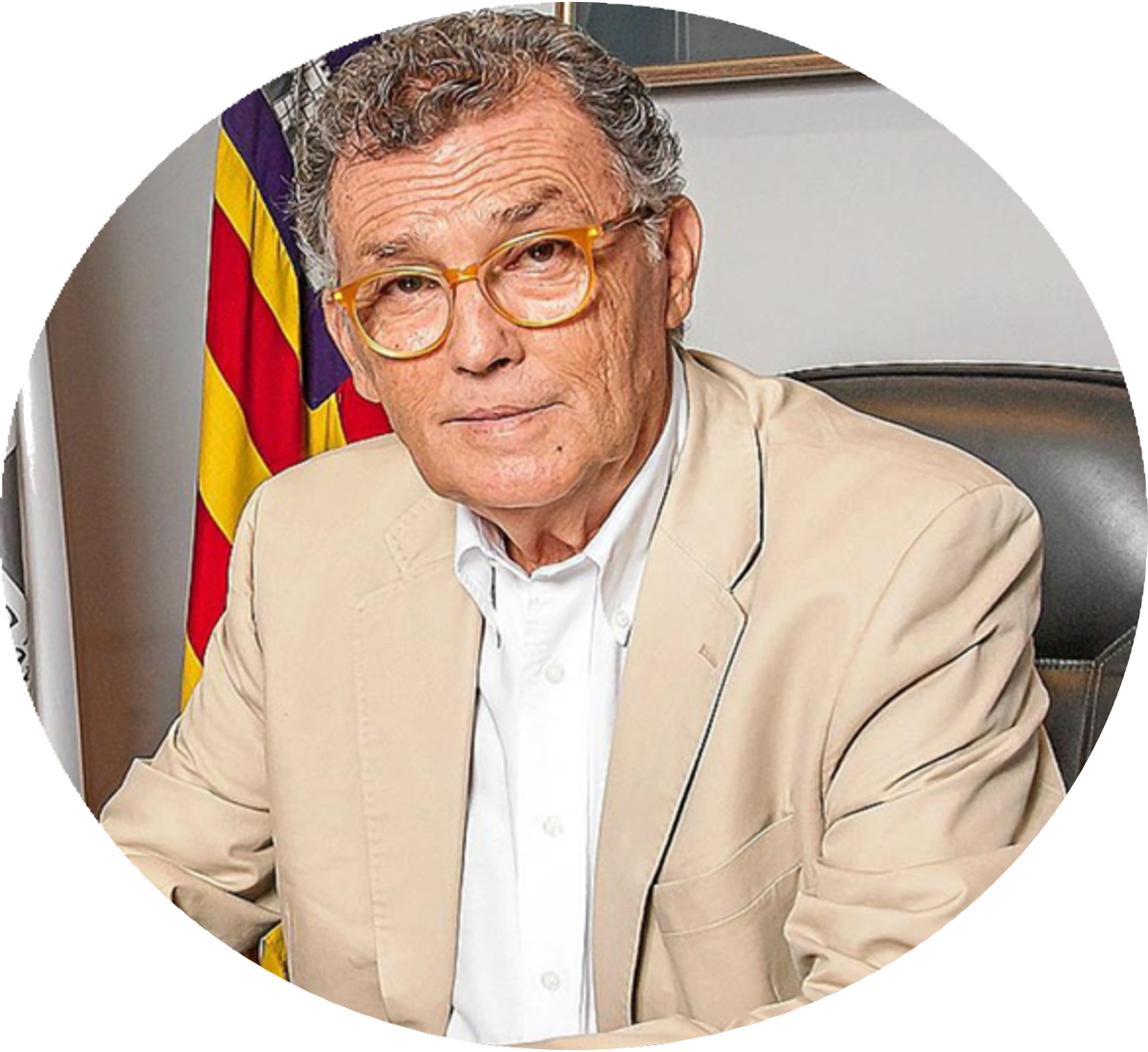 Former President of EUROGIN and of the Spanish Association of Cervical Pathology and Colposcopy (AEPCC)
Measures to prevent and treat Human Papillomavirus infection
Vaginitis, cervicitis, vulvitis… and what else?