LESIONS CAUSED BY THE HUMAN PAPILLOMA VIRUS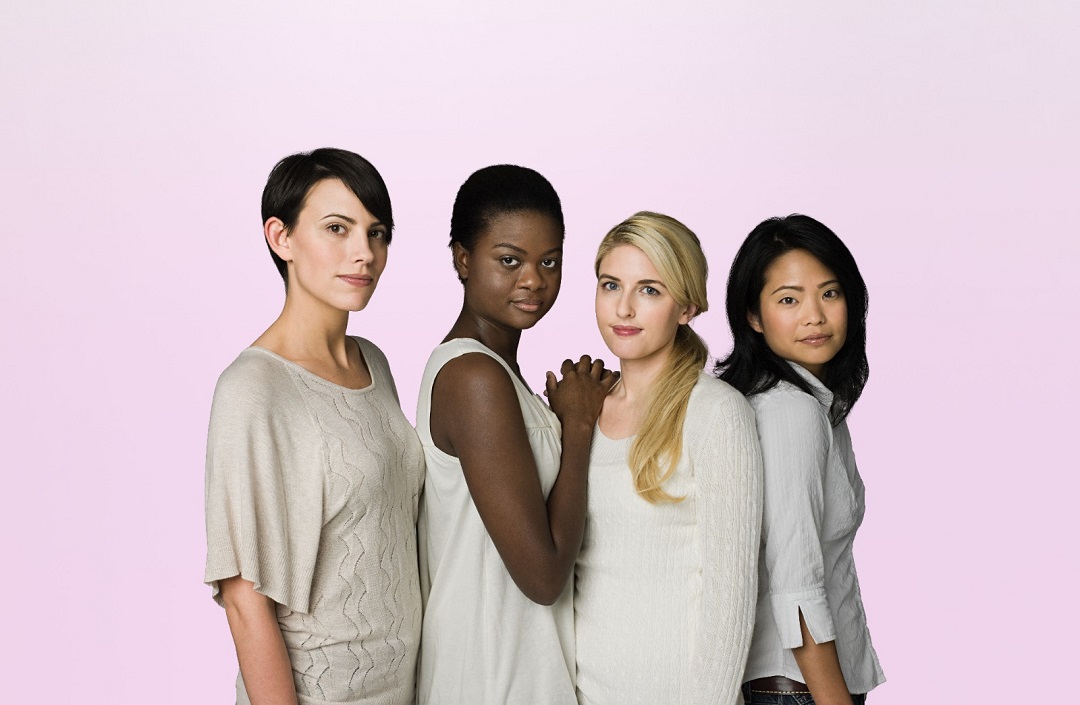 The Human Papillomavirus (HPV) is the most frequent sexually transmitted infection worldwide, affecting up to 90% of sexually active people. Although the vast majority of patients clear the infection spontaneously, viral persistence is related to the appearance of lesions of different nature and severity.
Procare Health, a pharmaceutical company committed to women's health, has developed PAPILOCARE® vaginal gel, the first treatment indicated to prevent and treat low-grade cervical lesions caused by HPV, and PAPILOCARE® external genital gel, an adjuvant treatment for genital warts caused by HPV in men and women.
The program offers the opportunity to write up and submit a case collected during clinical practice in clinical work. The clinical cases received will be reviewed and evaluated by a committee of experts in Cervical Pathology formed by the following doctors: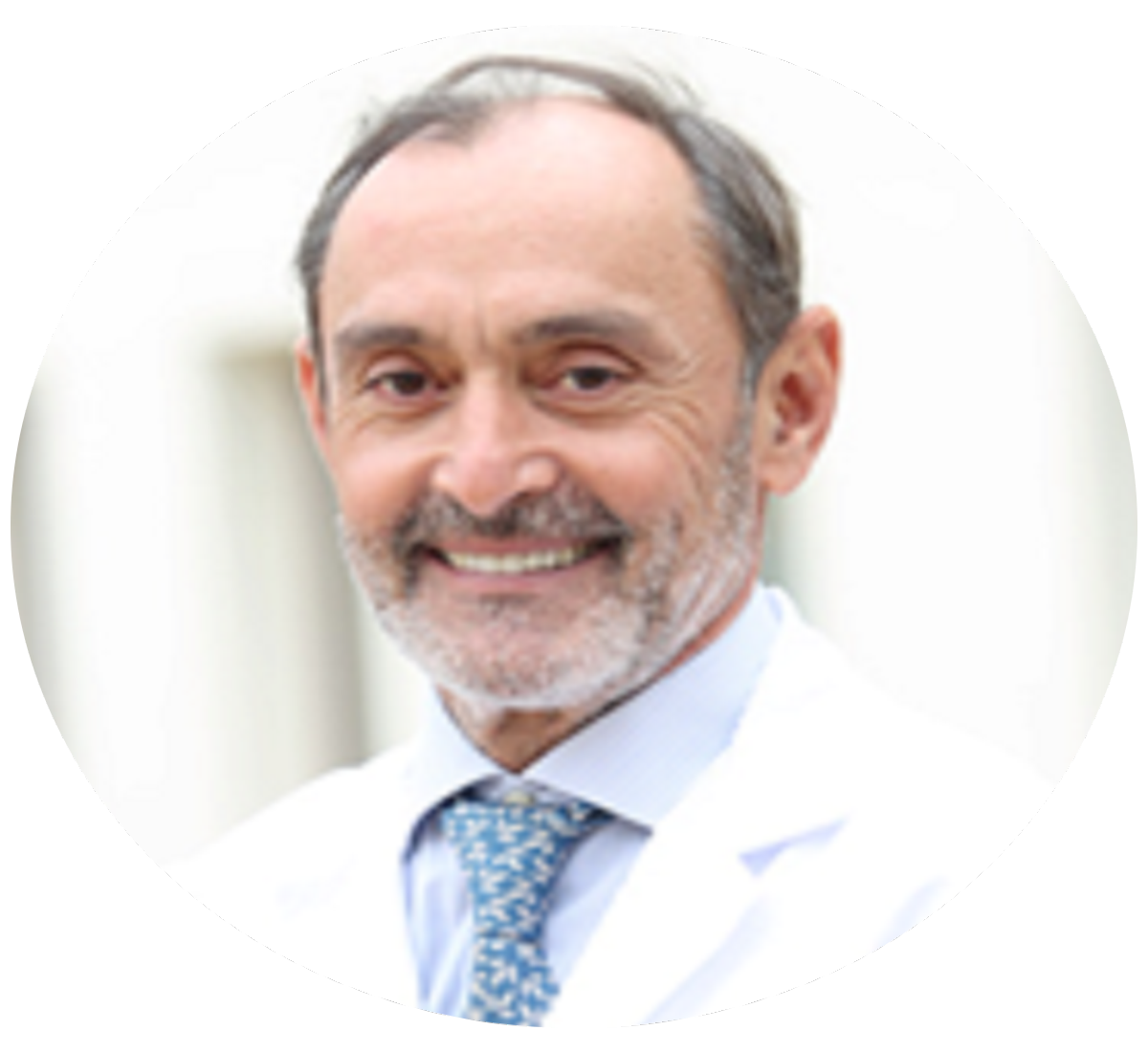 Head of Gynecologic Oncology Service. MD Anderson Cancer Center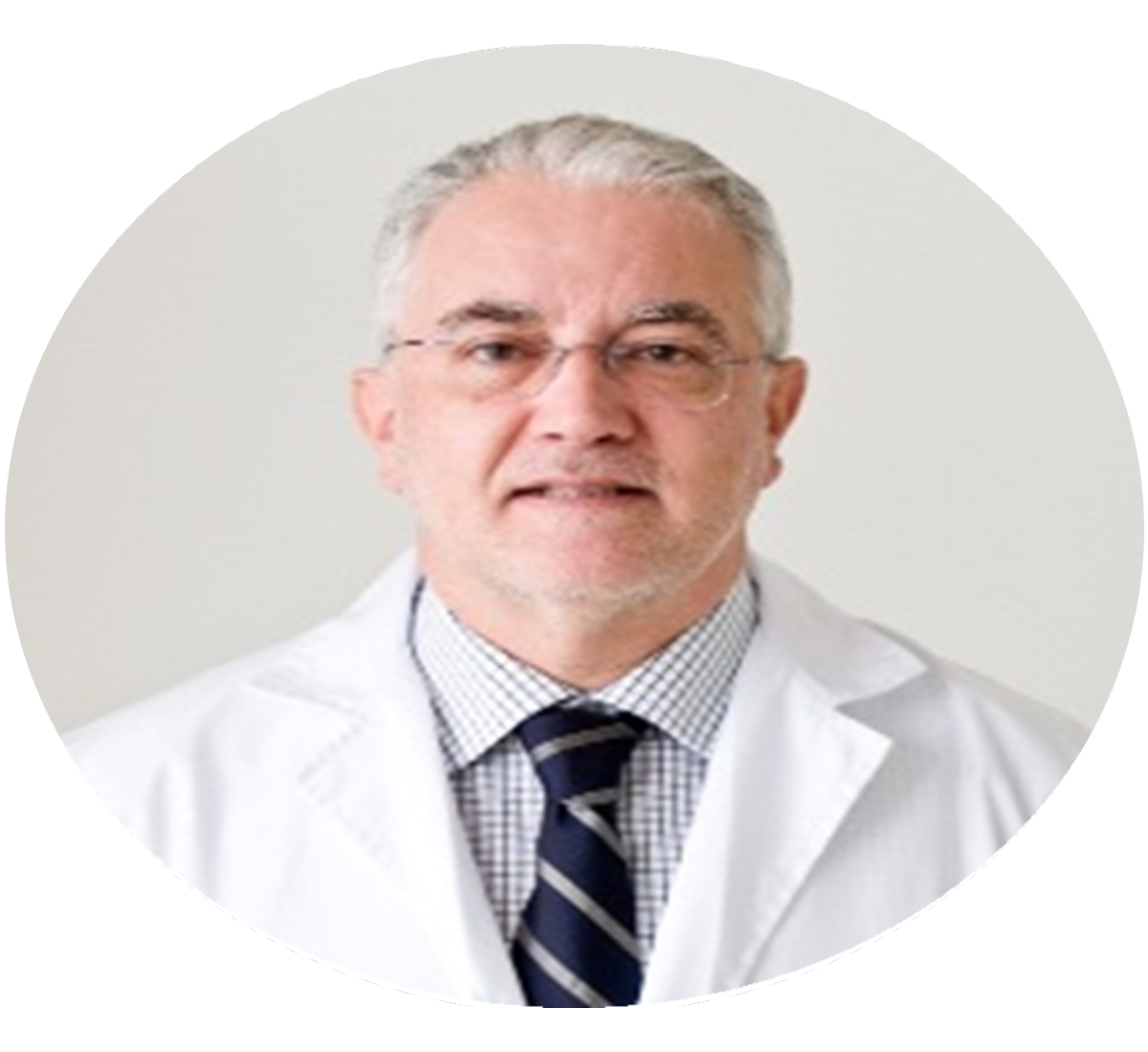 Head of Obstetrics and Gynecology Service. Hospital Quirón salud Málaga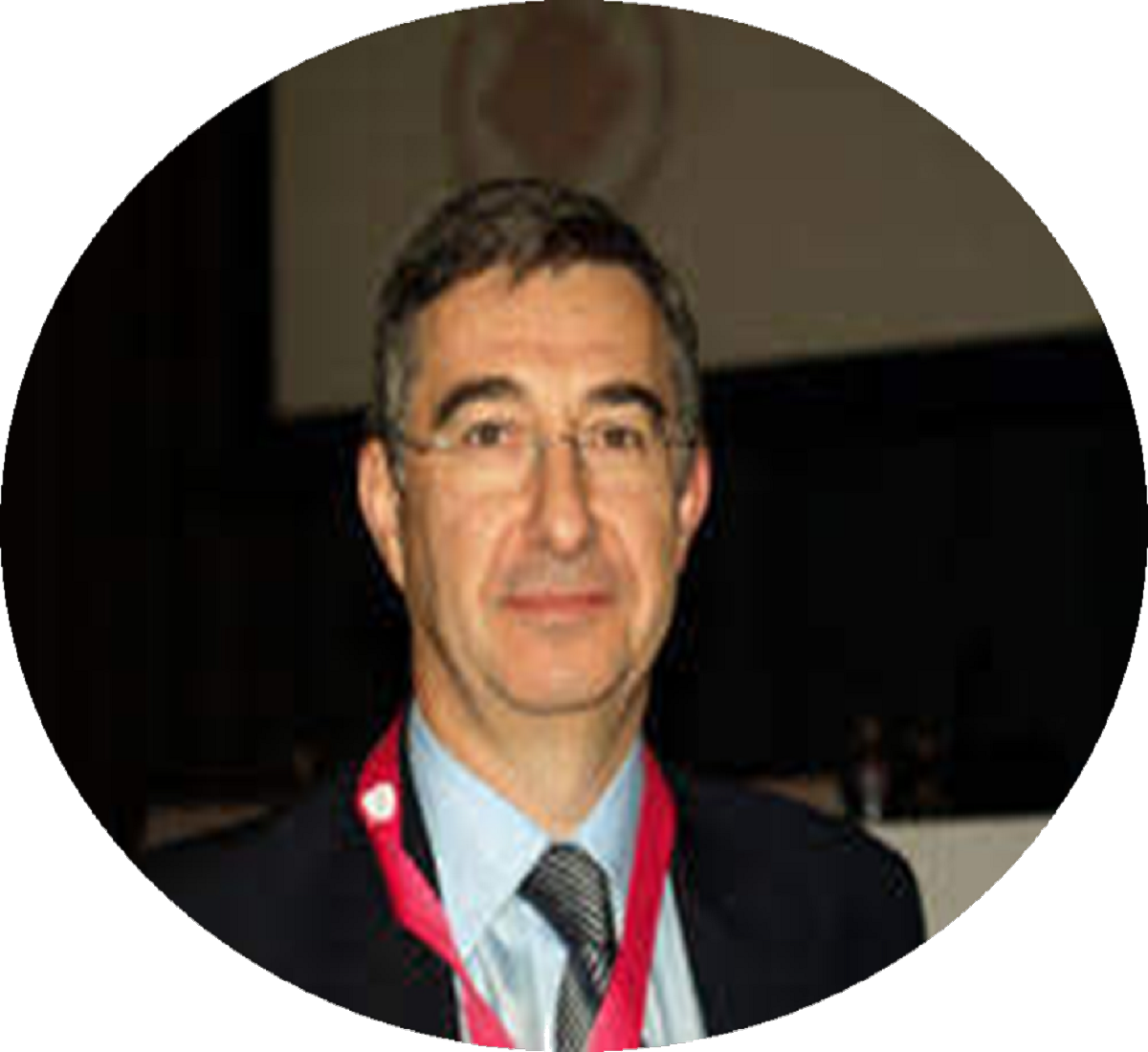 Dr. Juan Carlos Martínez Escoriza
Head of Obstetrics and Gynecology Service. General University Hospital Alicante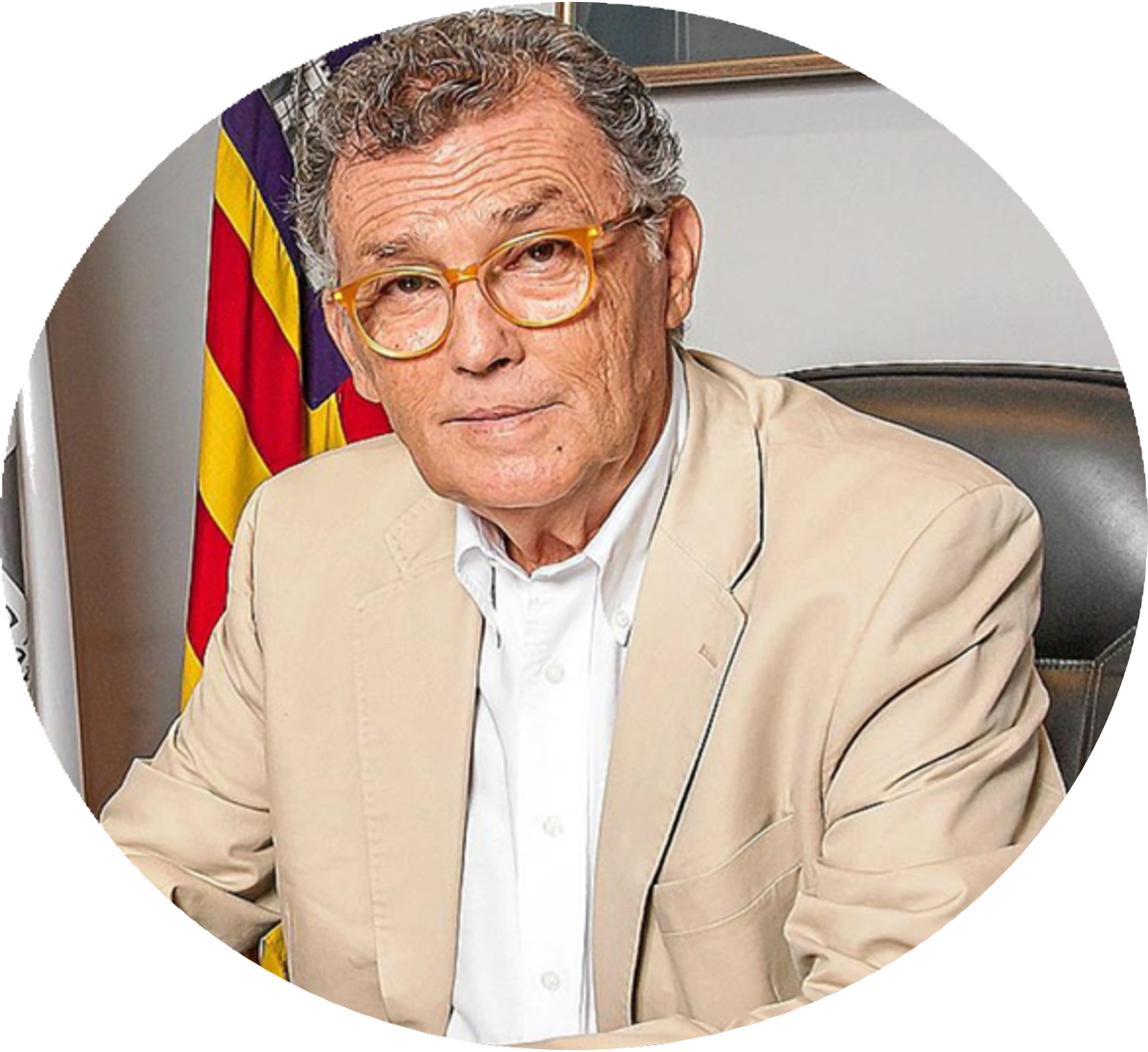 Former President of the Spanish Association of Cervical Pathology and Colposcopy (AEPCC).
The best cases selected by the committee will have the opportunity to be presented in a virtual workshop by the author. In addition, the best case will be awarded with the Dr. Eduardo Vilaplana award, pioneer in lower genital tract pathology and in the use of cytology in Spain, recently deceased. The winning clinical case will be awarded a diploma and a scholarship for registration in the next National Congress of the Oncology Section of the Spanish Society of Gynecology and Obstetrics.