LESIONS CAUSED BY THE HUMAN PAPILLOMA VIRUS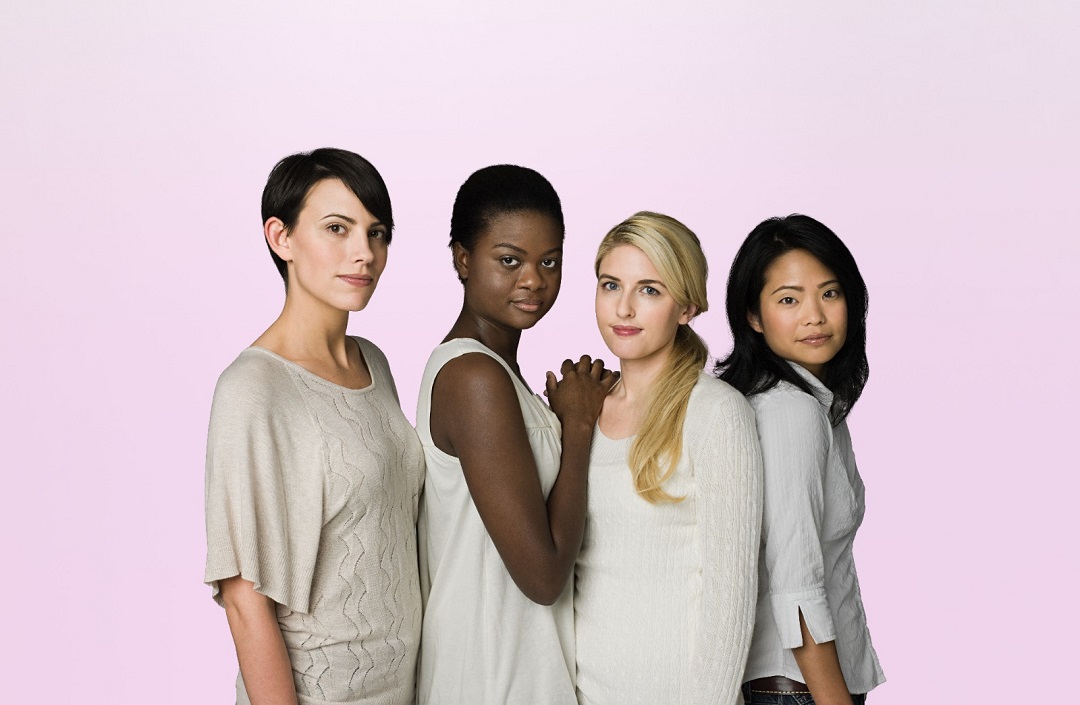 The Human Papillomavirus (HPV) is the most frequent sexually transmitted infection worldwide, affecting up to 90% of sexually active people. Although the vast majority of patients clear the infection spontaneously, viral persistence is related to the appearance of lesions of different nature and severity.
Procare Health, a pharmaceutical company committed to women's health, has developed PAPILOCARE® vaginal gel, the first treatment indicated to prevent and treat low-grade cervical lesions caused by HPV, and PAPILOCARE® external genital gel, an adjuvant treatment for genital warts caused by HPV in men and women.
The program offers the opportunity to write up and submit a case collected during clinical practice in clinical work. The clinical cases received will be reviewed and evaluated by a commitee of experts in Cervical Pathology formed by the following doctors: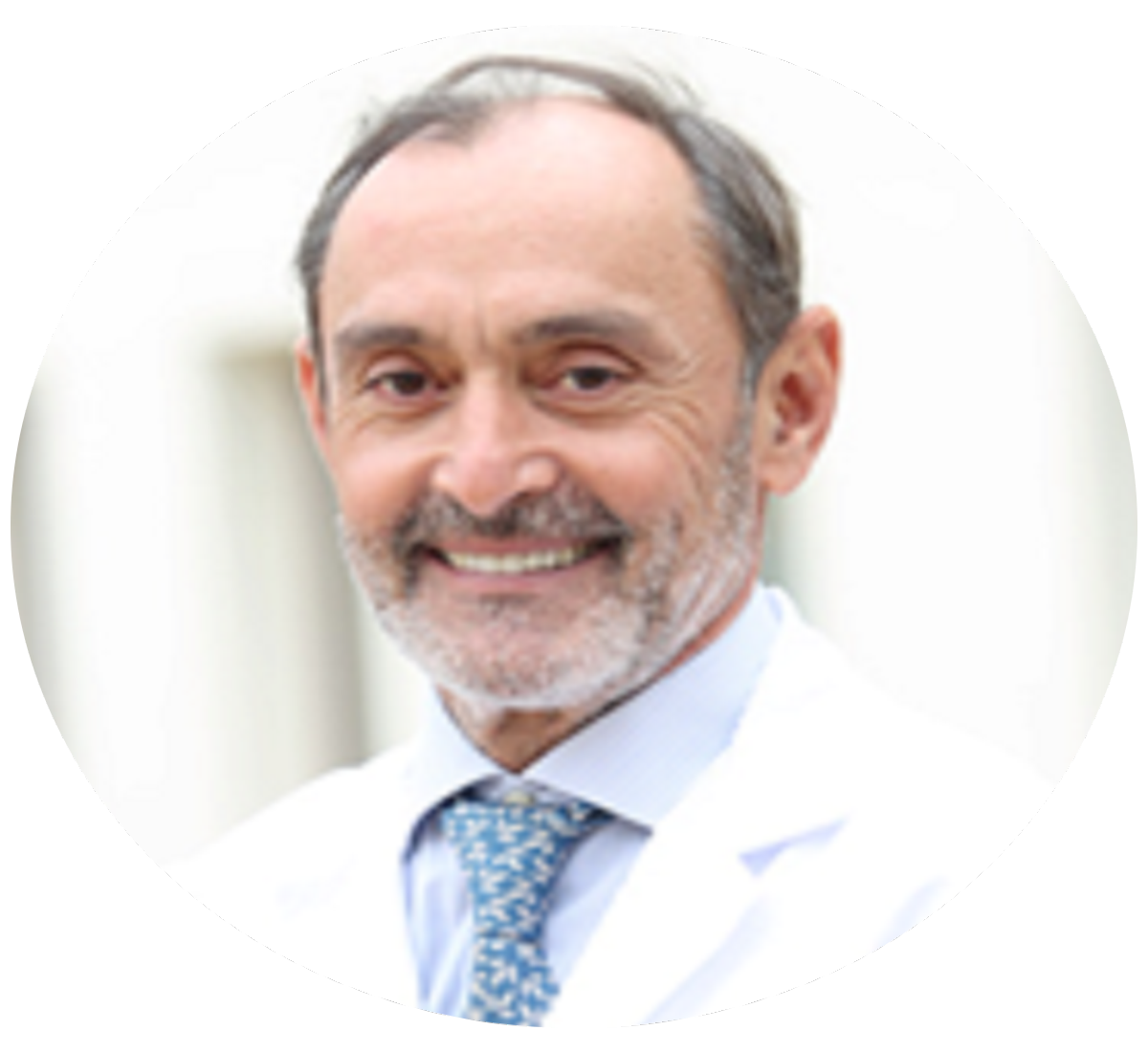 Head of Gynecologic Oncology Service. MD Anderson Cancer Center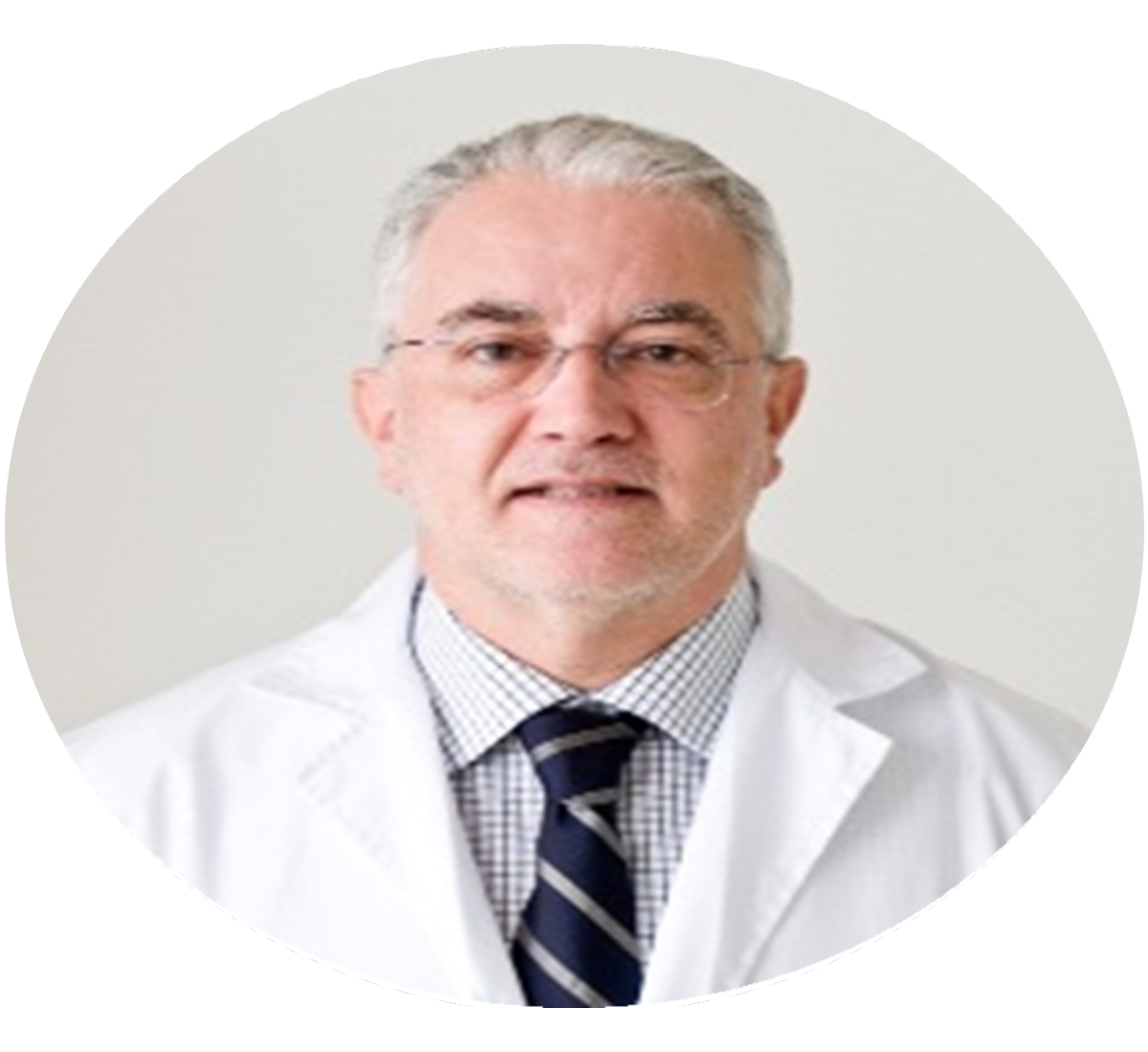 Head of Obstetrics and Gynecology Service. Hospital Quirón salud Málaga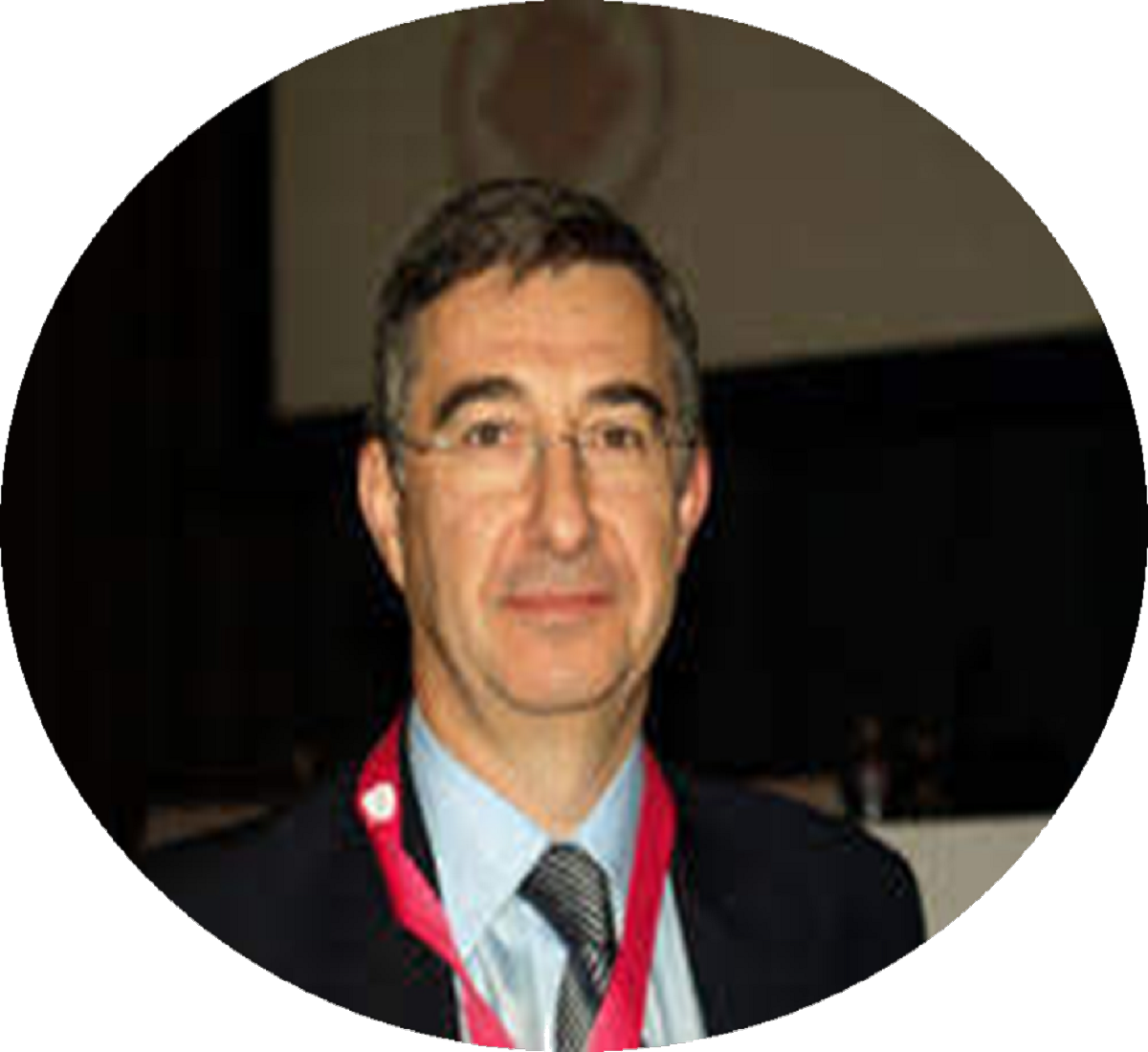 Dr. Juan Carlos Martínez Escoriza
Head of Obstetrics and Gynecology Service. General University Hospital Alicante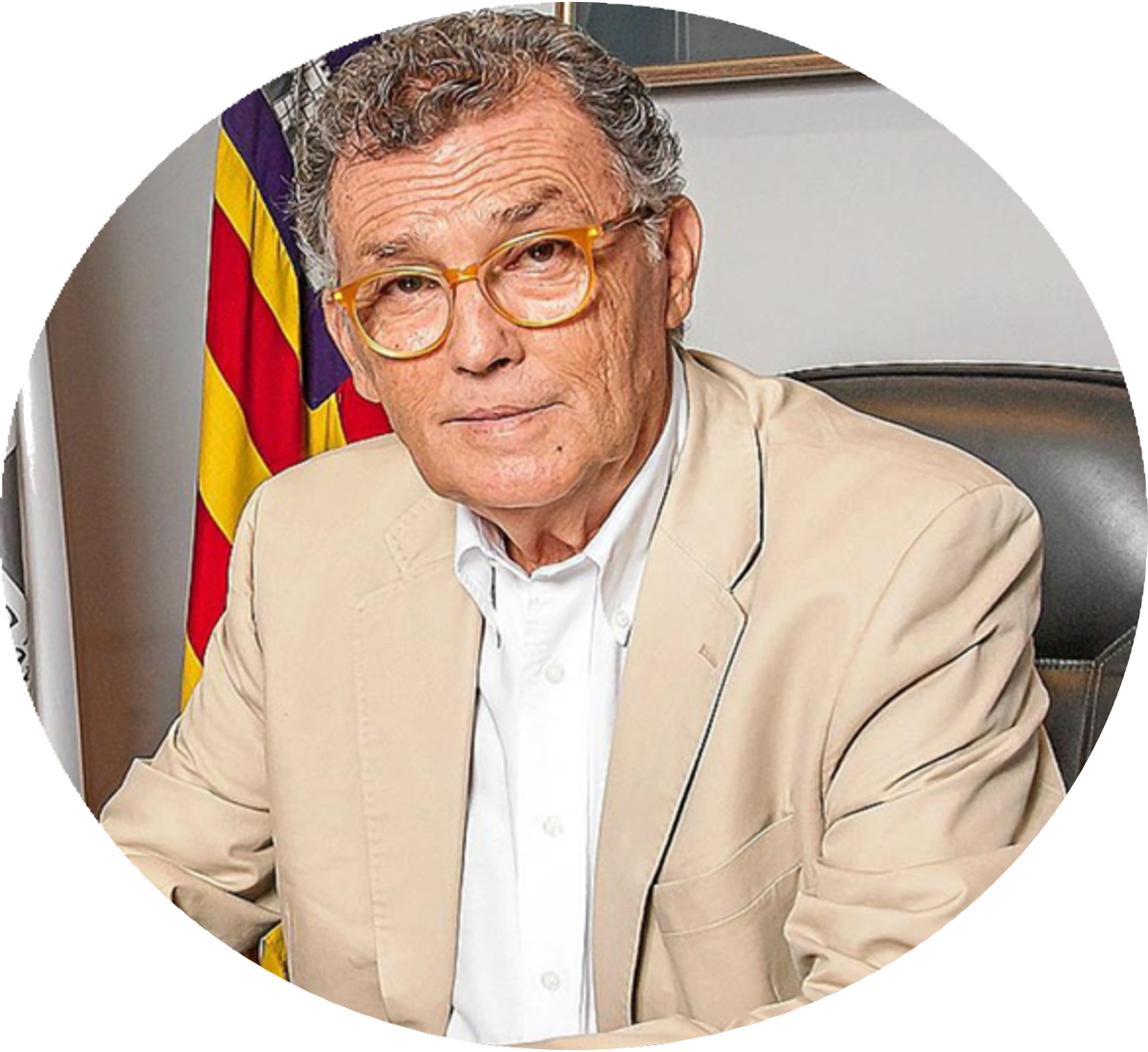 Former President of the Spanish Association of Cervical Pathology and Colposcopy (AEPCC).
The 1st edition of this programme has been completed and the 10 finalists, selected by the scientific committee, have had the opportunity to be presented during two virtual workshops. The case "Condylomatosis vulvae. New local synergistic treatments" by Dr. Zuramis Estrada Blanco has been selected by the scientific committee as the best case and has been awarded the Dr. Eduardo Vilaplana prize. Dr. Estrada has been awarded a diploma and a registration grant for the next National Congress of the Oncology Section of the Spanish Society of Gynaecology and Obstetrics, where she will also have the opportunity to present her winning case.
CASOS SELECCIONADOS
Nombre
Apellidos
Nombre Caso
MARÍA
SERRANO VELASCO
Adjuvant treatment of vin with PAPILOCARE® External Gel. A report case
MARÍA
OTERO PARDO
Postconization cervical reepithelialization with Vaginal Gel based on Coriolus versicolor
ESMERALDA
NATALIA
LÓPEZ
DEL VALLE SÁNCHEZ BAUDO LÓPEZ
Esthetic result after application of gel based on Coriolus versicolor as an adjuvant for epithelialization after simple vulvectomy by vin
NADIA
NASSAR MELIC
Use of Coriolus Versicolor vaginal gel in the conservative management of CIN 2.
JESÚS JOAQUÍN
HIJONA ELÓSEGUI
Efficacy of a Coriolus versicolor-based vaginal gel in HIV+ women with cervical lesions resulting from human papillomavirus infection.
ZURAMIS
ESTRADA BLANCO
Vulvar condylomatosis. New local synergistic treatments
FRANCISCA
GIL MEDINA
High-grade squamous intraepithelial cervical lesions treated with Papilocare: evolution and prognosis.
CARMEN BELÉN
DE LA TORRIENTE BENITO
High Grade Cervical Injury in Pregnant Woman
CYNTHIA
MARTÍNEZ MARTÍNEZ
VAIN after hysterectomy for oncologic pathology 21 years ago
VANESA
RODRIGUEZ FERNANDEZ
Vaginal gel with Coriolus versicolor in the treatment of low-grade cervical dysplasia and persistent HPV after cevical conization in an HIV-positive woman: case report
2ND EDITION OF THE HPV CLINICAL CASES PROGRAMME NOW AVAILABLE
We remind you that the 2nd edition of the Dr. Eduardo Vilaplana Clinical Cases programme is now available. For more information on how to submit your case, please click on the link below.