2º EDITION: CLINICAL CASE PROGRAM
LESIONS CAUSED BY THE HUMAN PAPILOMAVIRUS
In this second edition, the program once again offers the opportunity to write up and submit a case collected during clinical practice in healthcare work. The clinical cases received will be reviewed and evaluated by a committee of experts.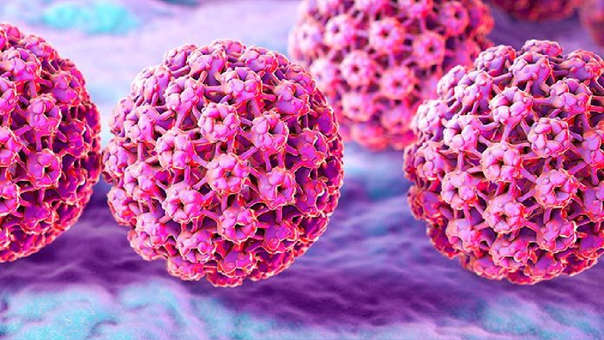 Human Papillomavirus (HPV) is the most frequent sexually transmitted infection worldwide, affecting up to 90% of sexually active people. Although the vast majority of patients clear the infection spontaneously, viral persistence is associated with the appearance of lesions of varying nature and severity.
Procare Health, a pharmaceutical laboratory committed to women's health, has developed the PAPILOCARE® family, the first treatment indicated to prevent and treat low-grade cervical lesions caused by HPV. The latest addition to this family is PAPILOCARE® Immunocaps, a unique combination based on Reishi extract and a synergistic complex of three probiotics that improves microbiota, boosts immunity and enhances HPV clearance.
SCIENTIFIC COMMITTEE EXPERT IN CERVICAL PATHOLOGY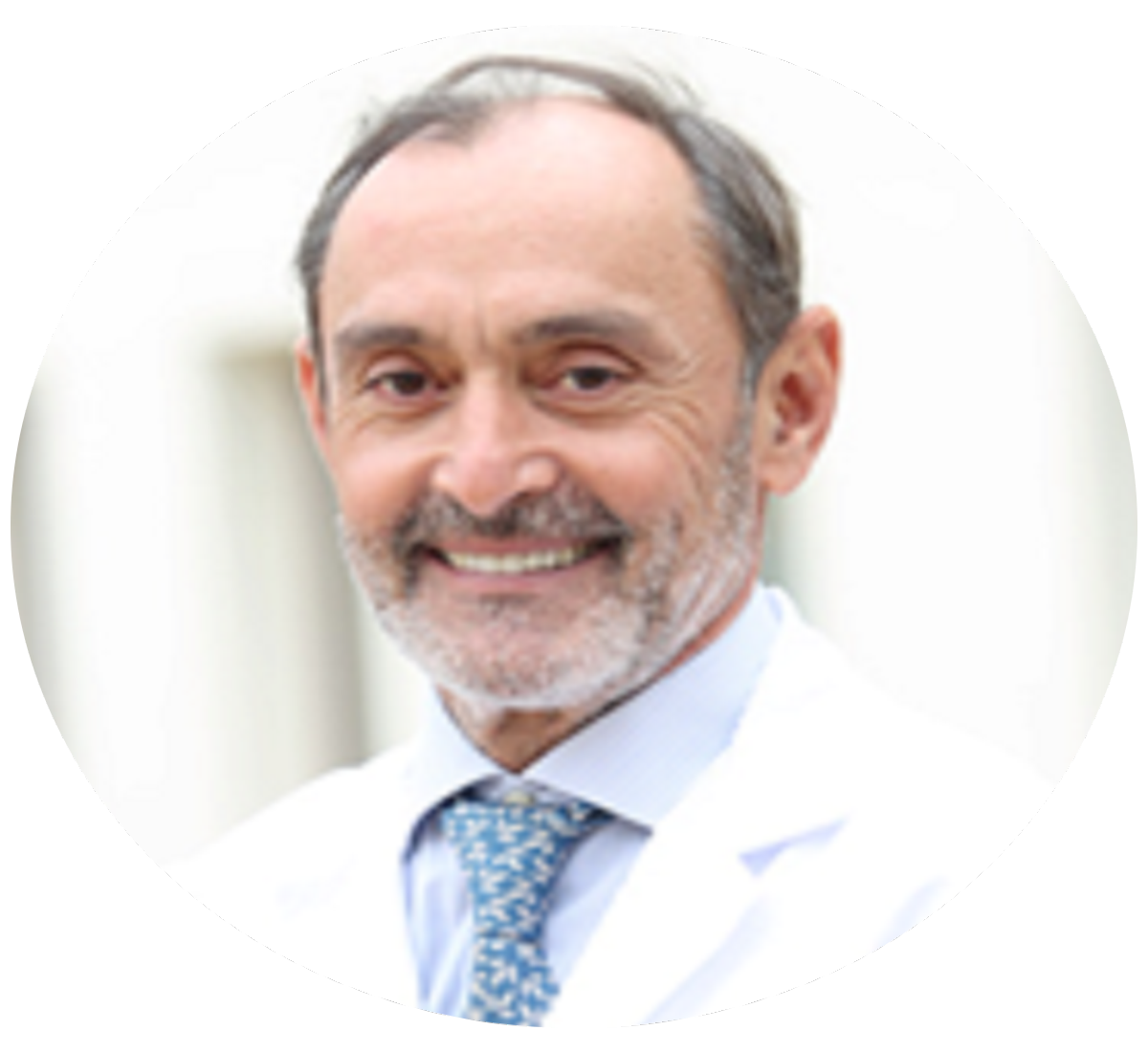 Jefe de Servicio de Ginecología Oncológica. MD Anderson Cancer Center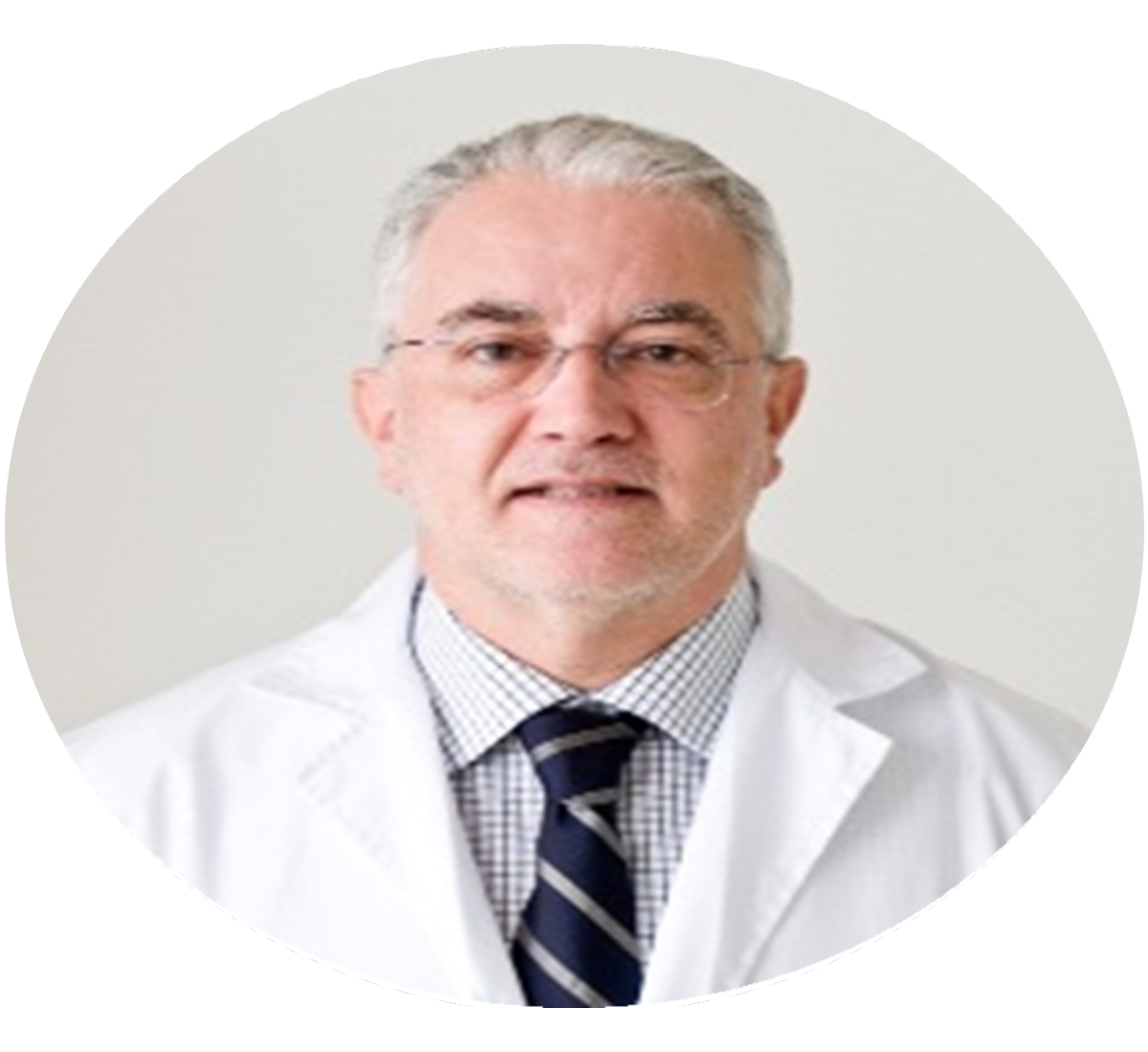 Jefe de Servicio de Obstetricia y Ginecología. Hospital Quirónsalud Málaga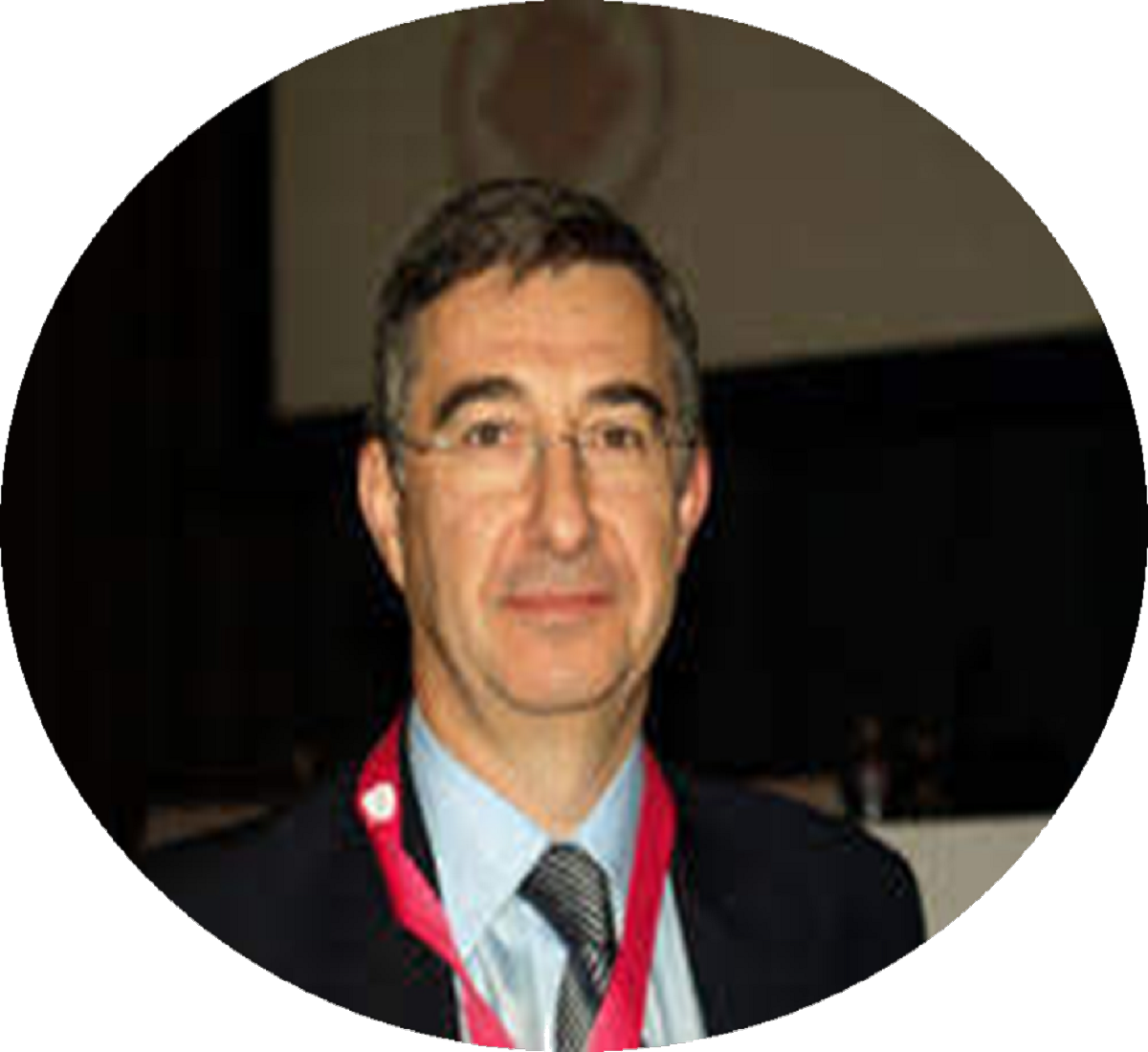 Dr. Juan Carlos Martínez Escoriza
Jefe de Servicio de Obstetricia y Ginecología. Hospital General Universitario Alicante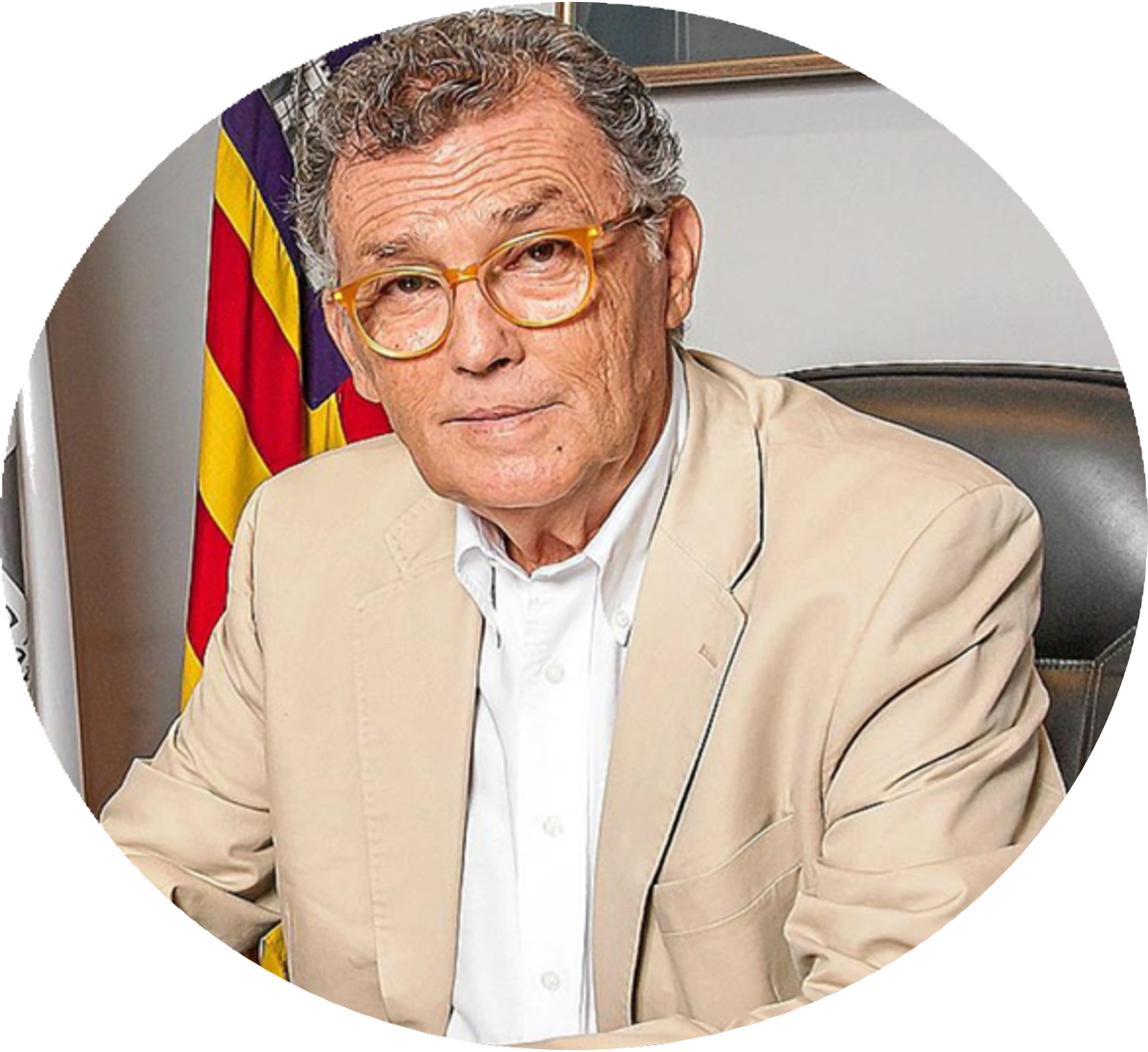 Expresidente de la Asociación Española de Patología Cervical  y Colposcopia (AEPCC)
After the success of the first edition, the second edition of the clinical cases program will begin soon. The cases submitted will be evaluated by a top-level scientific committee, which will select the ten best ones to be presented in two virtual workshops during the year 2022. One of these finalists will also have the opportunity to compete for the Dr. Eduardo Vilaplana Award, which will be granted with a diploma and a scholarship to attend the next National Congress of the Oncology Section of the Spanish Society of Gynecology and Obstetrics (ONCOSEGO).
1º Webinar – 2º Clinical cases edition
2º Webinar – 2º clinical cases edition