2ND EDITION PRACTICAL TRAINING: HUMAN PAPILLOMAVIRUS CASE STUDIES
Since Harald zur Hausen identified the human papillomavirus (HPV) and, some time later, a multidisciplinary and international group clarified its necessary causal relationship with cervical cancer, the evidence for the oncogenic power of HPV has been growing steadily.
In the first part of the online course HUMAN PAPILLOMA VIRUS, the theoretical basis of HPV infection, prevention and diagnosis was established. In this second part, you will be able to update this theory and finish the knowledge and skills necessary for the management of the pathology through the study of nine case studies.
COURSE AIMED ESPECIALLY AT HEALTHCARE PROFESSIONALS SPECIALISING IN GYNAECOLOGY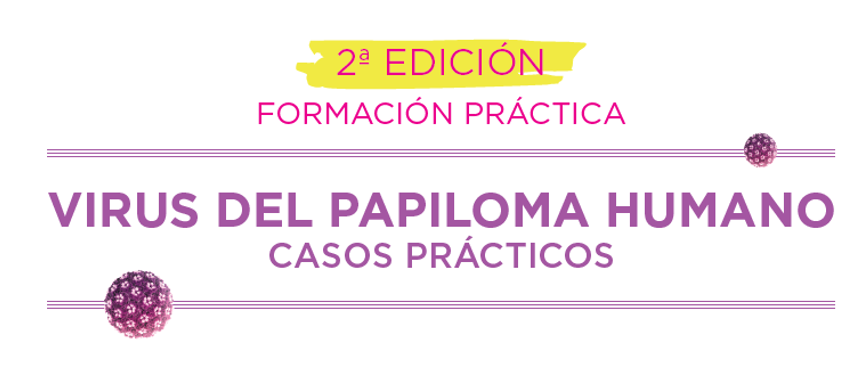 You can download any of the case studies in PDF by clicking on each case 
Dr. Damian Dexeus. Women's Health Institute
Dr. Andrés Carlos López. Hospital Quirón
Dr. Fernando Losa. Clínica Sagrada Familia
Dr. Santiago Palacios. Instituto Palacios
Dr. Luis Serrano. HM Policlínico Gabinete Velázquez
Coordinator of the course
Former President of the Spanish Association of Colposcopy and Cervical Pathology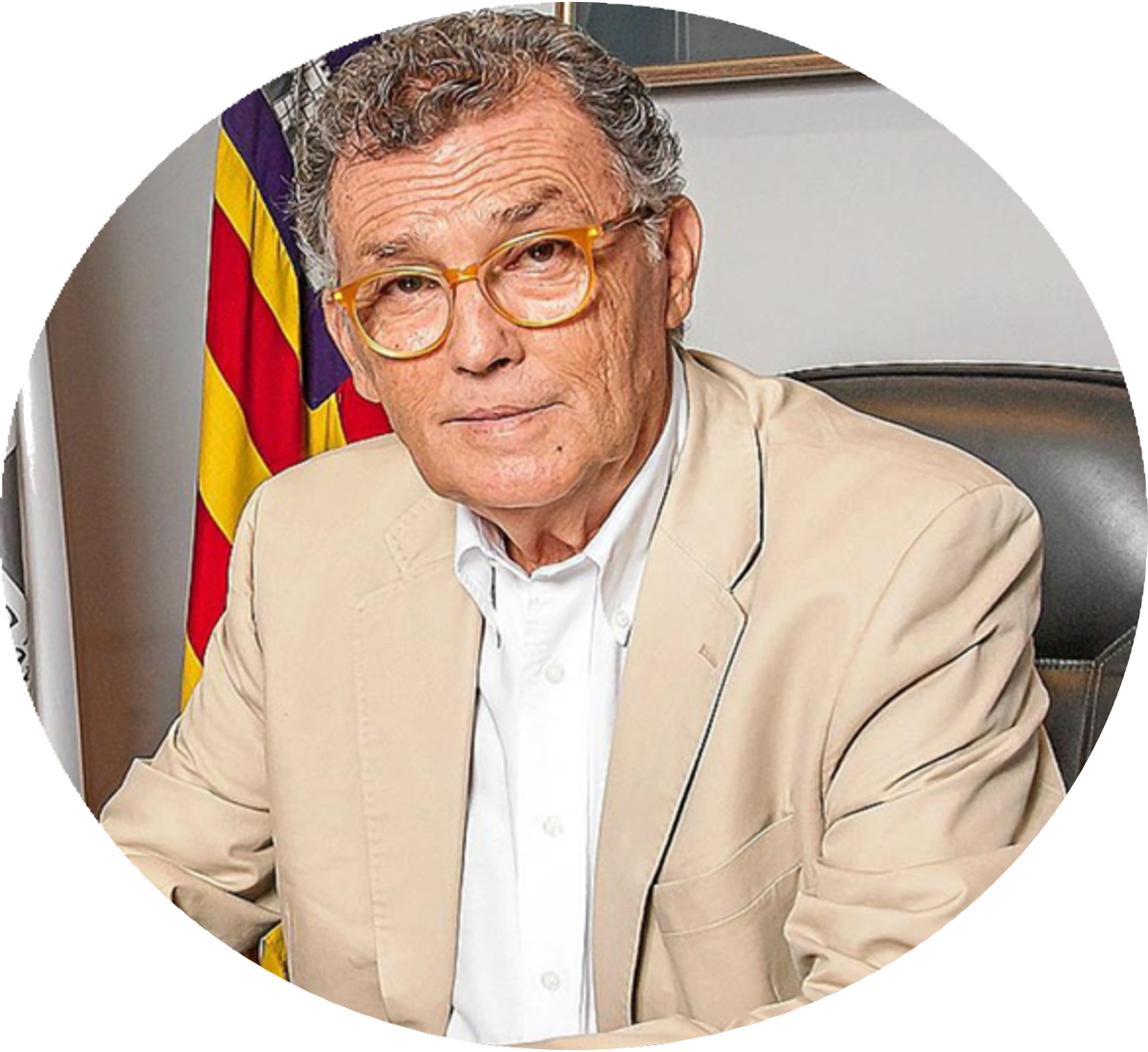 You can download any of the case studies in PDF by clicking on each case